Online Presence For Growing Your Small Business: Webinar
Online Presence For Growing Your Small Business: A CPD certified Webinar
Learn how to represent your brand online and gain visibility in the digital 'space'. A CPD certified Webinar
Learn how to represent your brand online and gain visibility in the digital 'space'. A CPD certified Webinar
Who is this webinar for?
This webinar is for owners of small businesses who want to gain a better understanding of online marketing. Suitable for those who are yet to really explore digital channels for their business, with little or no online expertise or presence.
Overview:
This webinar is designed to help businesses who will be developing their online presence and looking to actively market their businesses online to minimise the disruption to sales.
We'll look at websites, social media platforms and using online methods to effectively market products and services. This webinar will help you make the most of the emerging markets as the changed economic landscape post-COVID becomes apparent.
Agenda:
Online Assessment, Review and Strategy
Key marketing principles
Business strategy
Suppliers
Customers
Competitors
Your online strategy
BREAK / Optional networking time
SEO, Websites and Google:
Options for creating a website
Template websites
Keywords
Website design
Website compliance
BREAK / Optional networking time
Social Media:
Identifying your audience
Choosing the right platform
Facebook
LinkedIn
Instagram
Twitter
YouTube
Please note:
The breaks have been designed to coincide with a change in the webinar's focus area within the subject of having online presence as a small business. You can attend all three sections using the same link, or choose the parts that suit your needs.
This webinar is now CPD certified.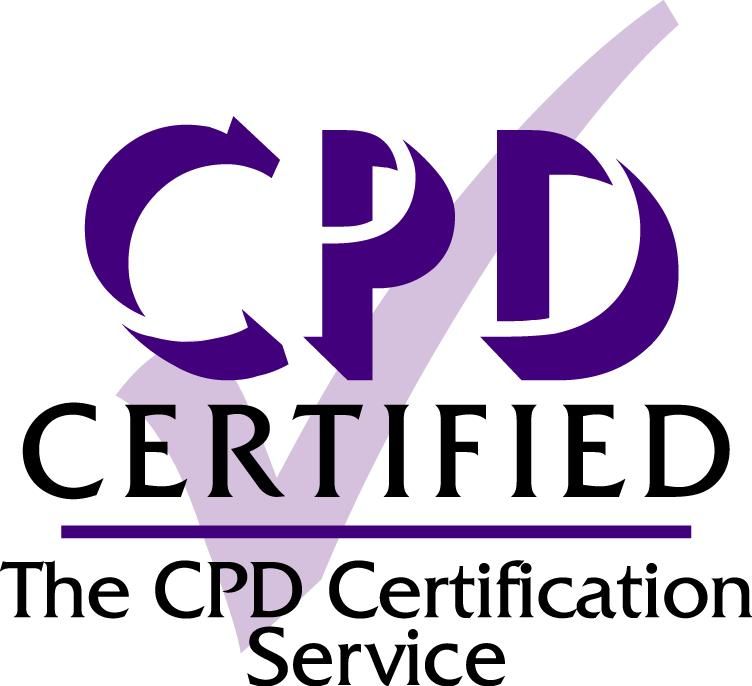 Wenta Webinar FAQ
How can I book onto a webinar? 
Webinars are booked online via www.wenta.co.uk using Eventbrite as the booking system. You do not need an account but you will need to provide your contact details to make a booking.  
Will I receive reminder emails? 
You will receive a confirmation email at the time of booking. Reminder emails are sent 2 days, 2 hours and 10 minutes before the event.  
When will I receive the link to join the webinar? 
Your reminder emails will contain the link to join the webinar. There are no passwords to join, you just need to click the link. 
What time do I need join? 
We start the webinars at the time advertised, we recommend you log in a few minutes early to ensure you do not miss any of the content.  
Will I be able to ask questions? 
If you would like to ask questions you can do by using the chat box or the "raise your hand" feature.
Can I watch back the webinar? 
All webinars are recorded you so can catch up anything you may have missed.
Will I be able to turn off my microphone and camera? 
As we record our webinars it's optional if you would like to have your camera and microphone on. However, you can ask questions throughout the session using the chat box.
Will I get a copy of the slides? 
After each webinar, a copy of the slides and recording is sent to all delegates that were in attendance.
Book your timeslot below: