Grab a coffee...
 Catering Services
The btc offers an on-site bistro, overlooking the courtyard. This is in a spacious setting, with a flat-screen TV streaming BBC News 24 along with wireless internet service.
The service is managed by our partner eatlunch.co.uk who are an independent catering company. They provide a wide variety of selections such as finger buffets, business lunches and healthy gourmets to name a few.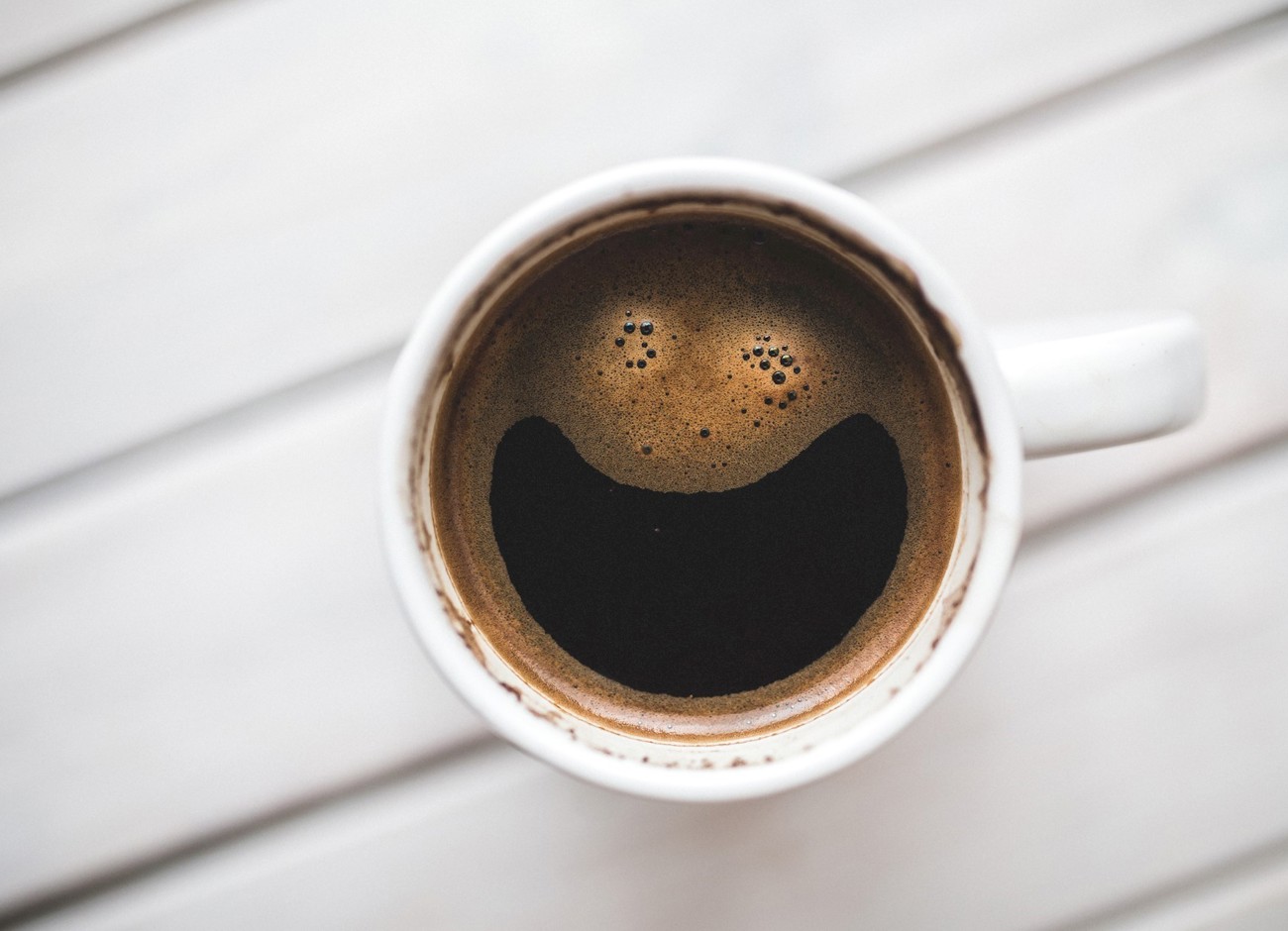 Catering to your needs
J&O are the team onsite here at the btc. They are a corporate catering company with years of experience and expertise in food catering for events, businesses lunches, meetings and custom made orders.
J&O manage the catering facilities at the btc and can cater for clients, tenants, events and functions.
J&O also facilitate a made to order menu for business meetings, seminars, training days and all other events.

To book catering for your event at the btc please contact the team at Reception.