About us - welcome to the btc
Let the btc empower your business journey
The Business and Technology Centre (btc) in Stevenage is committed to fostering growth, innovation, and success for individuals and businesses alike. We understand that every journey is unique, and we are here to provide the support and resources you need to thrive.
Businesses the btc supported in 2022-23
Jobs created through the btc 2022-23
Employees in the btc community 2022-23
Years the btc has been open
Who we are
We aim to be a catalyst for positive change, empowering individuals and businesses to reach their full potential. We strive to create an inclusive and collaborative environment where ideas flourish and dreams become reality.
The btc is more than just a business centre; it's a community of passionate individuals driven by a shared vision of growth and excellence. We bring together entrepreneurs, start-ups, professionals, and thought leaders to create a vibrant ecosystem where ideas are nurtured, connections are made, and ambitions are realised.
We assist in the start-up and growth of businesses, and support existing innovative businesses to thrive.
We promote innovation in local schools and colleges and works closely with the University of Hertfordshire.
The btc is owned by Stevenage Borough Council and is run by managing agent Wenta.
To sign-up and receive emails from the btc click here
What we do
We offer a range of business support services, including:
Registered office
Call handling/forwarding
Mail Box
Virtual Office Services
Professional Business Address
Meeting Rooms/Conference services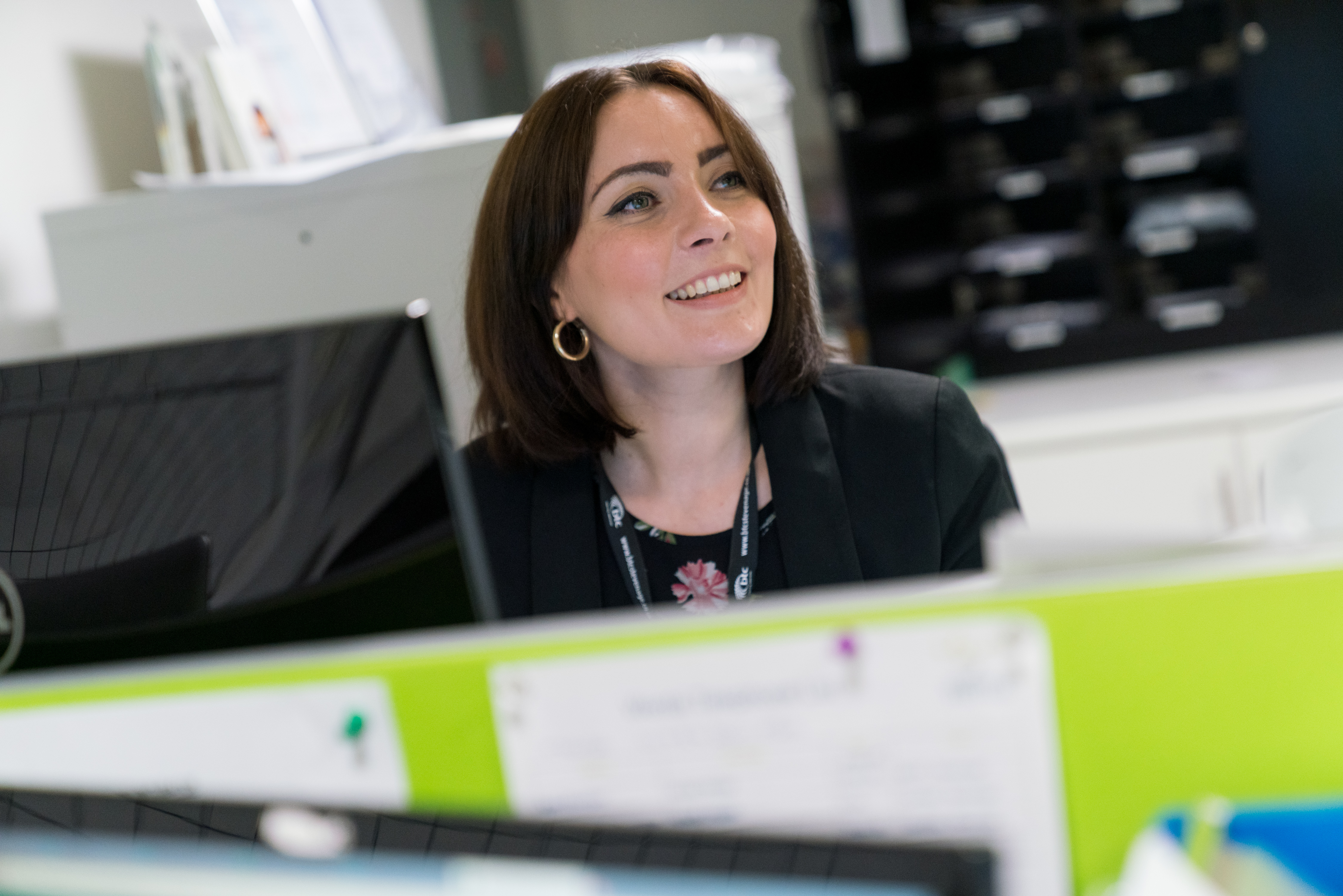 How else can we support your business:
We help you to grow your business skills.
We help you on your path to Net Zero.
We transform your ideas into businesses.
We simplify business information.
We share our business knowledge.
We connect you with others on the same journey.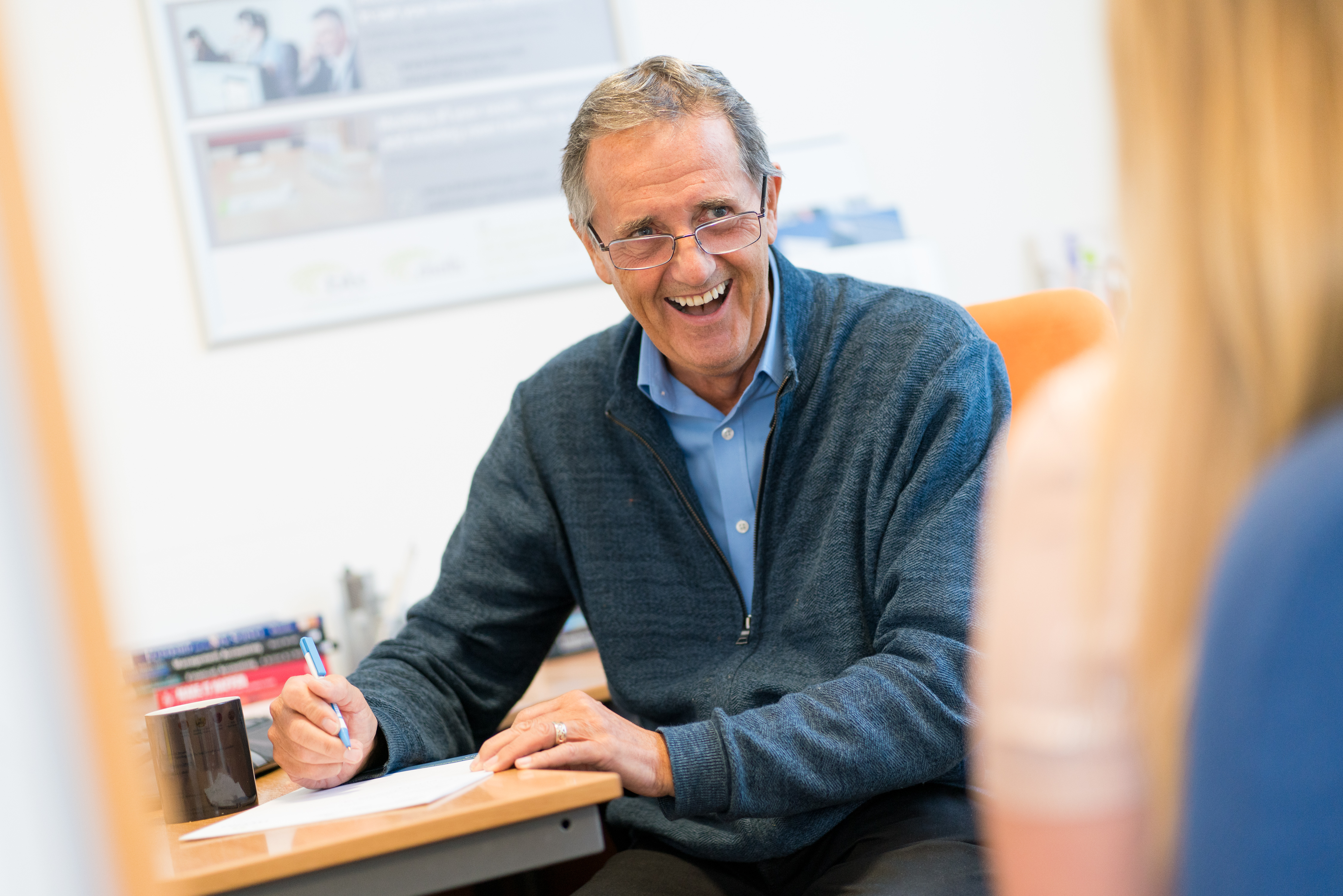 How else can we support you:
We build confidence.
We coach and mentor.
We offer opportunities for learning.
We listen just like a friend would do.
We make ourselves accessible how, when and where you want.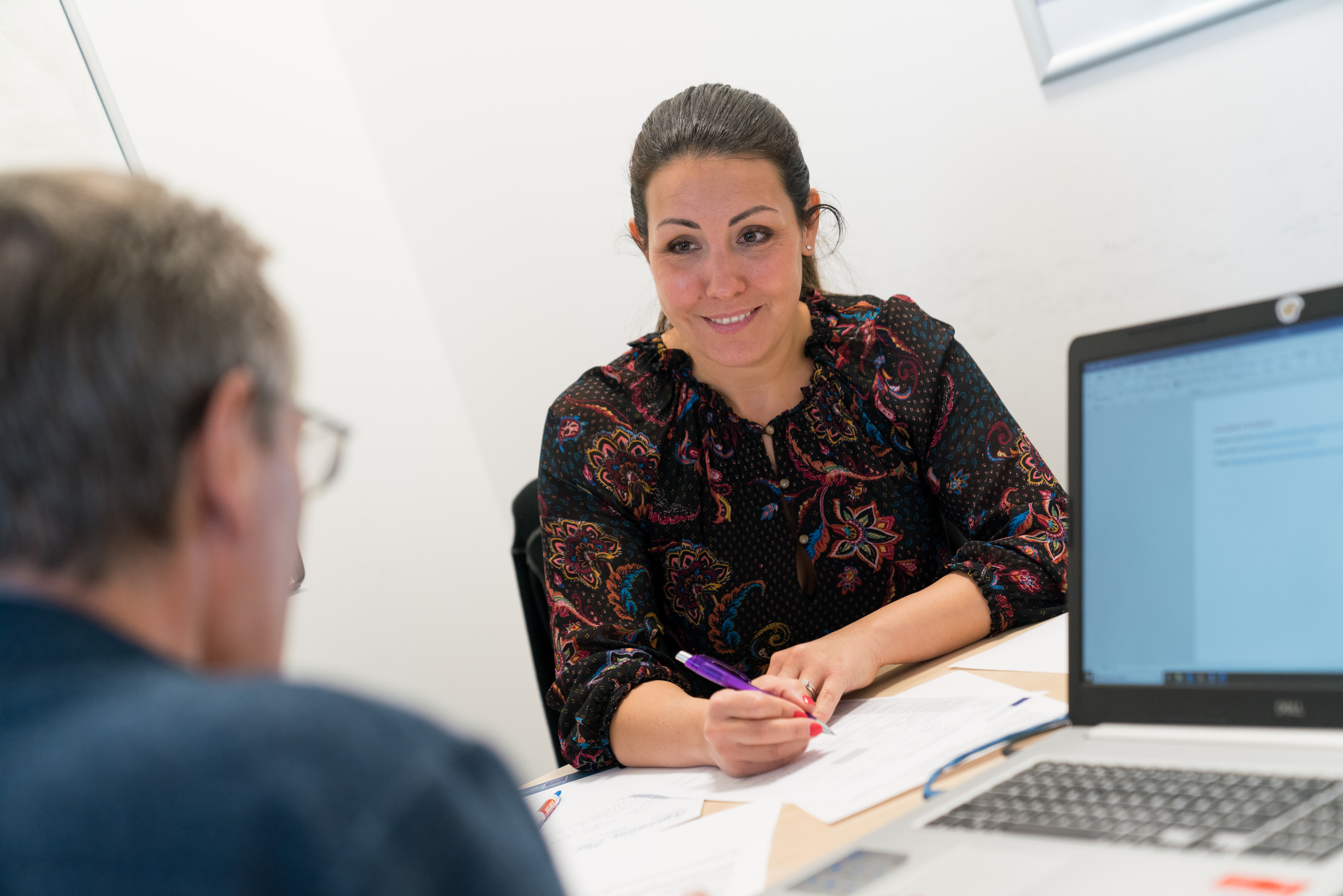 Watch our stories
Videos showcasing the btc