NEW! Verto's Guide to SEO - Partner Webinar
NEW! Verto's Guide to SEO - Partner Webinar
About this event
Who is this Webinar for?
This webinar is aimed at anyone in a marketing role who has limited or no SEO knowledge, but would like to understand it more so that you can carry out various tasks, as well as become more knowledgeable and confident when speaking with others. A great opportunity for any business owner to find out more about search engine optimisation (SEO), how you can use it to increase client traction and how it works.
Overview
During this SEO webinar you will learn all the basics of search engine optimisation, including:
Misconceptions of SEO
How Google works
White-hat techniques you can implement
Pay-per-click advertising
Q&A opportunity with Verto's experts
Verto aims to offer attendees the opportunity to come away with action points to consider for their own SEO strategy.
About your host: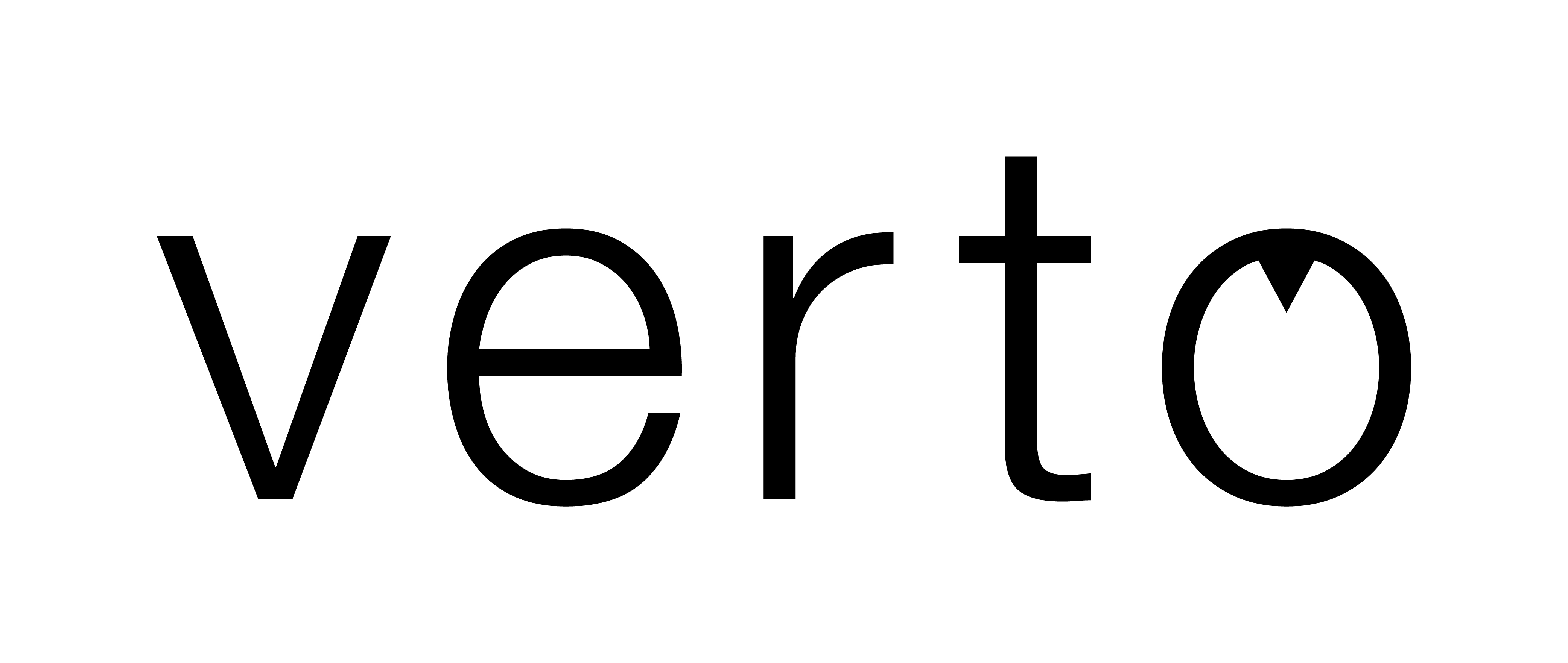 Verto is a creative design agency with a difference. As well as providing cutting-edge websites for their clients, they can offer a full marketing service covering SEO, social media, photography and video, and copywriting. Verto employ over 40 people who share a passion for marketing.
Their SEO team has become one of our largest teams over the last 10 years, expanding significantly to ensure they're able to cover all bases when it comes to managing their clients' online presence. With on-going training to ensure Verto are up-to-date will all the latest trends, their SEO specialists are equipped to help you climb the Google rankings.
Please note: The webinar may be recorded, however, having your Camera and microphone on is optional.
Data Collecting:
Information collected here will be processed by Wenta and shared with our programme partners such as Hertfordshire LEP, Watford Borough Council, Stevenage Borough Council and Ministry of Housing, Communities and Local Government for programme data reporting purposes only. Data that is collected here will be used to provide further business advice and support information to you. Please visit Wenta's Privacy Policy for more information. If you do not wish for your data to be used for marketing purposes such as the Wenta Mailing List, please ensure you do not select the relevant box for the Mailing List 'opt-in'.
Data Sharing:
We have data sharing arrangements in place with programme and contract partners such as Hertfordshire LEP, Watford Borough Council, Stevenage Borough Council and Ministry of Housing, Communities and Local Government, who we work with to provide certain services to you. Under data sharing arrangements, certain personal information is shared for a specific purpose. The local authority or organisation receiving the information must only use that information to carry out that specific purpose, and keep your data safe and secure. Please visit Wenta's Privacy Policy for more information.