NEW! Marketing Your Services - Increase your visibility and get more clients
NEW! Marketing Your Services - Increase your visibility and get more clients: Webinar
About this event
Who is this Webinar for?
To attend this webinar, there are no pre-requisites or prior experience needed. It is aimed at both start-ups and business owners that have an existent marketing strategy or want to create one to increase client traction.
Overview
In today's competitive business landscape, small business owners must employ effective marketing strategies to stand out and attract clients. This webinar is designed to empower small business owners with the knowledge and tools needed to enhance their visibility, connect with their target audience, and ultimately grow their client base.
During this webinar, your host Nadya Quintanilla will go over how to:
Identify and define your target audience effectively
Create a compelling and unique value proposition for your services
Utilise digital platforms to establish a strong online presence
Develop and implement a content marketing strategy
Implement lead generation techniques to attract and convert clients
Leverage client testimonials and reviews to enhance credibility
Your host
Nadya Quintanilla is the Founder of NADYA VALISH® brand strategy and design consultancy company based in London, UK. https://nadyavalish.com/
For over 15 years, Nadya has worked in business strategy, branding, packaging and web design. Her friendly approach is a blend of her unique expertise as a facilitator, brand consultant and strategist. Nadya experience includes working with clients from the United States, El Salvador, Mexico, Venezuela, Brazil, Spain, France, Italy, Netherlands, Germany, and the UK.
Nadya has delivered talks, workshops and masterclasses to business owners in the UK about branding, business and being a female entrepreneur. Nadya is also a female founder ambassador for Enterprise Enfield.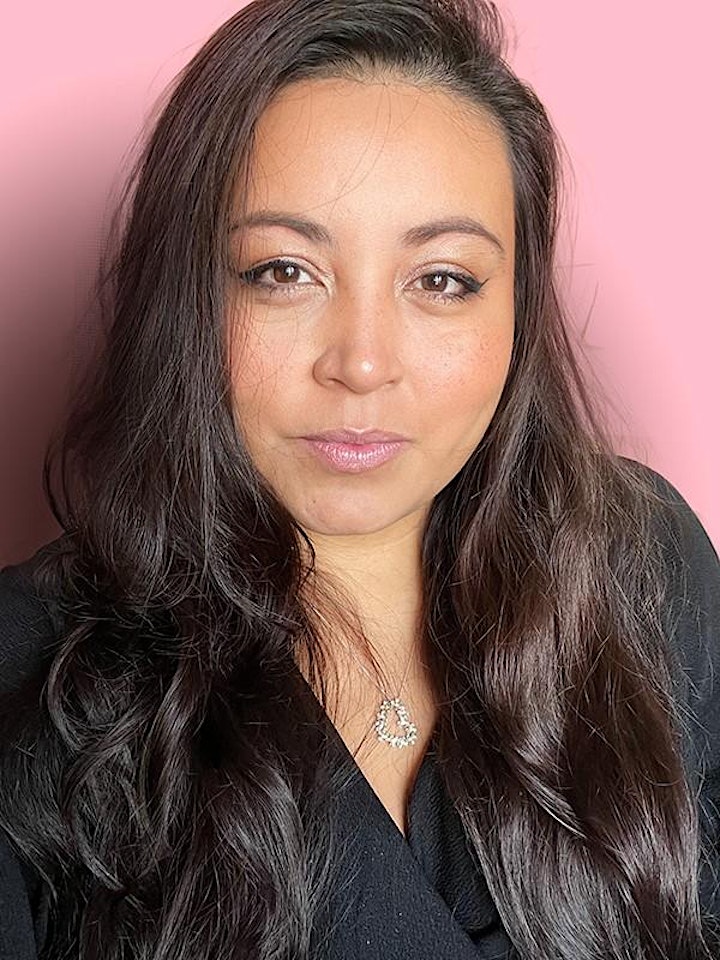 Currently, Nadya is developing her step-by-step programmes to be launched in 2023. These programmes will be available on the new platform Andromeda Alliance, a friendly business community to support, inspire, learn and connect, and will include how to build, launch and market a brand. https://andromedaalliance.com/
Please note: The webinar may be recorded, however, having your Camera and microphone on is optional.
Data Collecting:
Information collected here will be processed by Wenta and shared with our programme partners such as Hertfordshire LEP, Watford Borough Council, Stevenage Borough Council and Ministry of Housing, Communities and Local Government for programme data reporting purposes only. Data that is collected here will be used to provide further business advice and support information to you. Please visit 
Wenta's Privacy Policy 
for more information.If you do not wish for your data to be used for marketing purposes such as the Wenta Mailing List, please ensure you do not select the relevant box for the Mailing List 'opt-in'.
Data Sharing:
We have data sharing arrangements in place with programme and contract partners such as Hertfordshire LEP, Watford Borough Council, Stevenage Borough Council and Ministry of Housing, Communities and Local Government, who we work with to provide certain services to you. Under data sharing arrangements, certain personal information is shared for a specific purpose. The local authority or organisation receiving the information must only use that information to carry out that specific purpose, and keep your data safe and secure. Please visit
 Wenta's Privacy Policy
for more information.