How To Set Up Your Small Business: Webinar
How To Set Up Your Small Business: A CPD certified Webinar
The practical elements of how to start your own business - CPD certified Webinar
The practical elements of how to start your own business - CPD certified Webinar
Who is this webinar for?
Facing redundancy? Looking to make a move into self-employment? Starting up a business alongside your job? Whatever your reason, this webinar is suitable for anyone who is thinking about starting a business.
Overview:
This webinar covers the practical elements of starting a business and runs through the key things you need to action in order to officially set up your business.
This webinar looks at:
• Registering as either a sole trader or limited company
• Insurance and other legalities
• Registering a business name
• Bank accounts
• Invoices
• Overview of Tax, NI and VAT
This webinar is now CPD certified.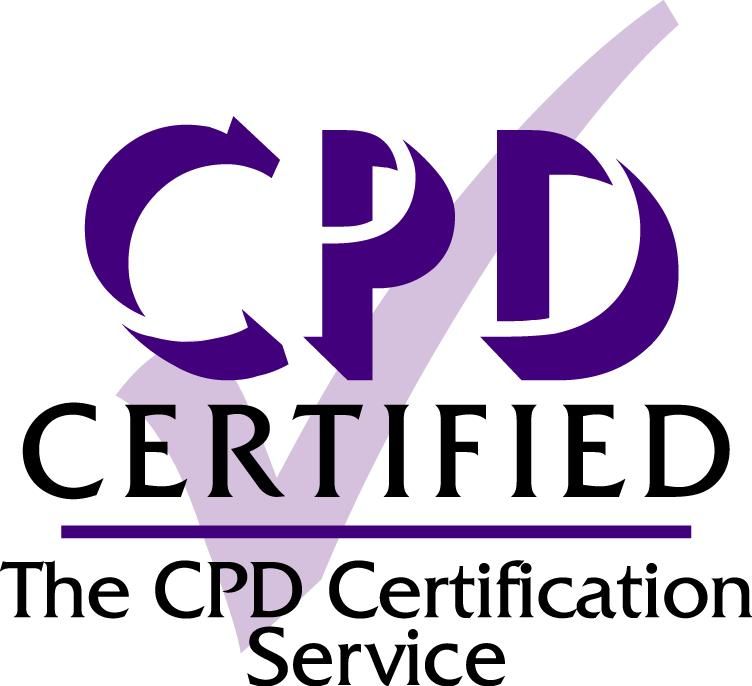 Wenta Webinar FAQ
How can I book onto a webinar? 
Webinars are booked online via www.wenta.co.uk using Eventbrite as the booking system. You do not need an account but you will need to provide your contact details to make a booking.  
Will I receive reminder emails? 
You will receive a confirmation email at the time of booking. Reminder emails are sent 2 days, 2 hours and 10 minutes before the event.  
When will I receive the link to join the webinar? 
Your reminder emails will contain the link to join the webinar. There are no passwords to join, you just need to click the link. 
What time do I need join? 
We start the webinars at the time advertised, we recommend you log in a few minutes early to ensure you do not miss any of the content.  
Will I be able to ask questions? 
If you would like to ask questions you can do by using the chat box or the "raise your hand" feature.
Can I watch back the webinar? 
All webinars are recorded you so can catch up anything you may have missed.
Will I be able to turn off my microphone and camera? 
As we record our webinars it's optional if you would like to have your camera and microphone on. However, you can ask questions throughout the session using the chat box.
Will I get a copy of the slides? 
After each webinar, a copy of the slides and recording is sent to all delegates that were in attendance.
Book your timeslot below