Local Business Right At Home, Stevenage, Letchworth and Hitchin Celebrates In Style!
New btc business, Right at Home Stevenage, Letchworth and Hitchin invited Mayor Myla Arceno to launch their new offices. The company aim to make a genuinely positive difference to the lives of those they care for, and the whole team are passionate about enabling their clients to live safe and happy lives in their own homes. Their ethos is driven by positive outcomes and they aim to make a difference every day.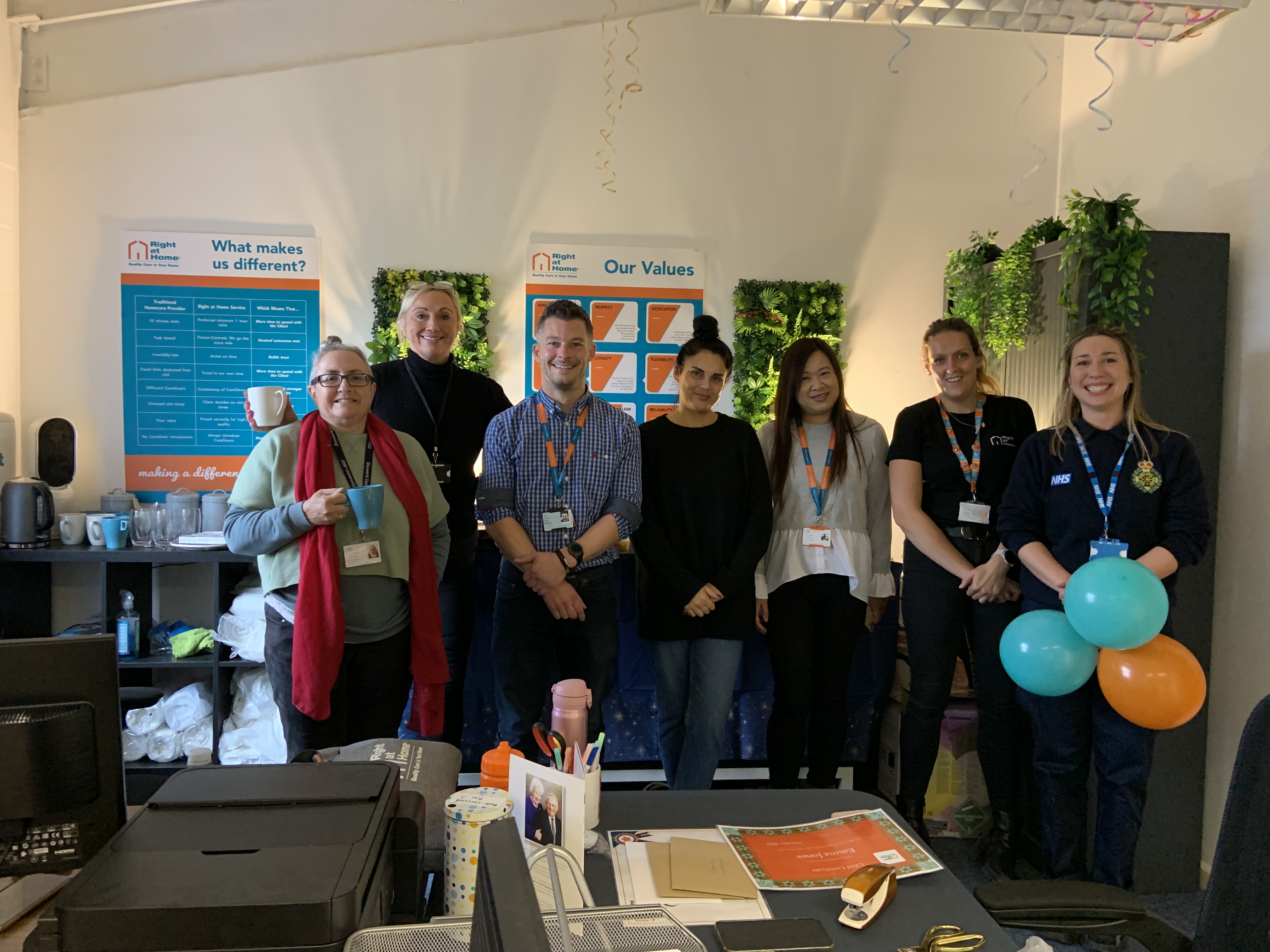 Speaking to the btc Marketing Team, Managing Director Christopher Neal said:
I have owned and managed the neighbouring territory to Stevenage, Letchworth and Hitchin for 4 years, starting it from scratch (Bishop's Stortford and Braintree). We're one of the top-rated Right at Homes in terms of client satisfaction and I was asked last year if I would take over Stevenage, Letchworth and Hitchin.
We're 10 months in now and making steady improvements. Both services focus on private clients, we do not rush care (part of our ethos), we tend to have longer call durations, we do support some state-funded clients in both areas as I prefer to cover the whole range of affordability. We invest in staff and support them & foster a great team spirit and loyalty.
I'm very excited to have the opportunity to grow another quality homecare service and support people in Stevenage and North Herts.
Mayor, Coucillor Myla Arceno gave a great speech, opening the new offices, and welcoming the new business to the btc.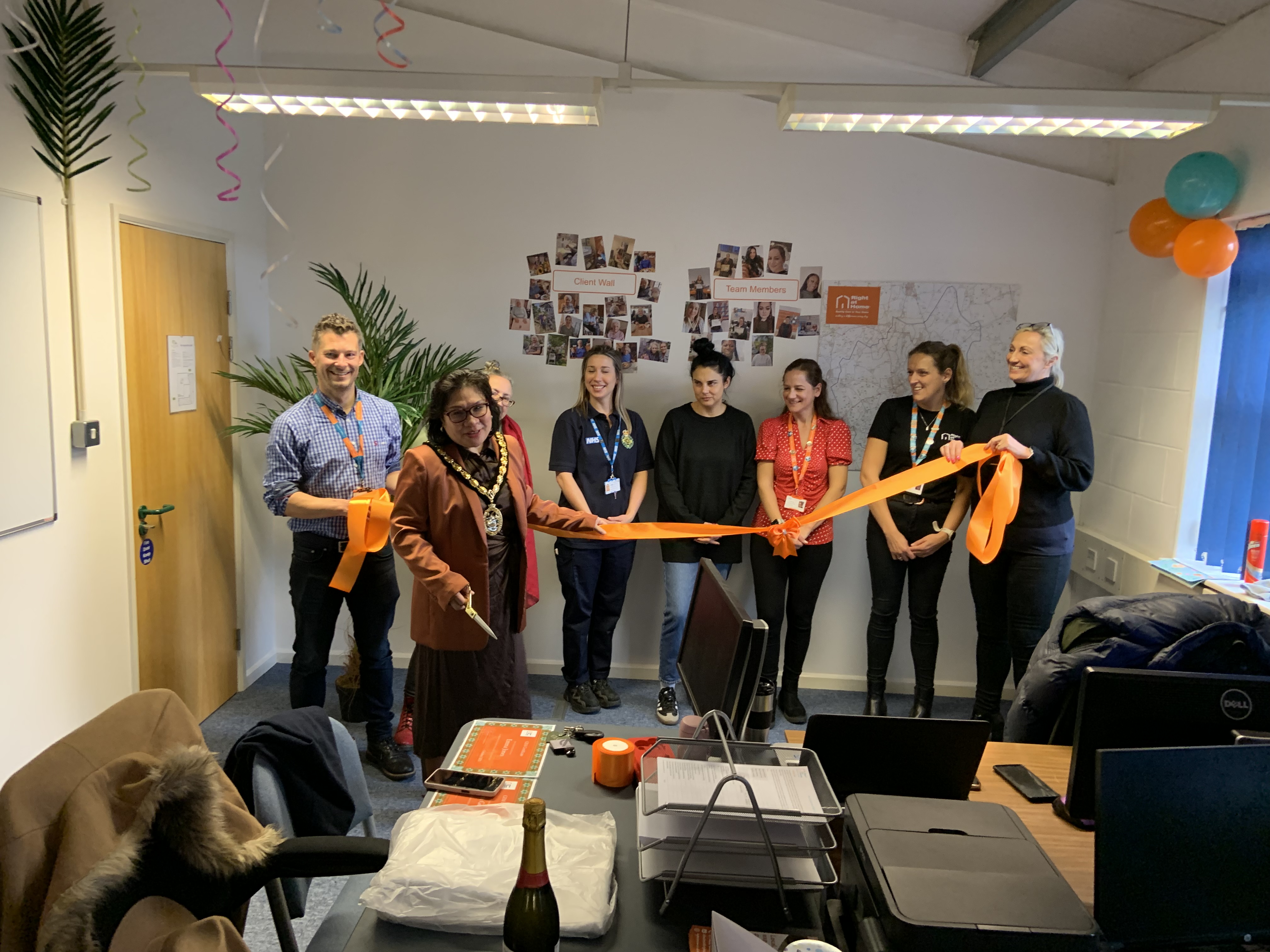 "Congratulations Right At Home Stevenage, Letchworth and Hitchin, quality care in your home, for the official opening of your Stevenage and North Herts offices. I am delighted and honoured to be invited. This is the beginning of another success of the business world in Stevenage." Myla Arceno, Mayor.
We look forward to following their successful journey!
To rent workspace at the btc, see here for more informatic.

Georgina Wark
Head of Digital, Communications and Marketing