North Hertfordshire College students share their work experiences
Back in November 2021 North Hertfordshire College students started their voluntary work experience, 1-day a week at the btc. 
Kit Davies, Principal and CEO of North Hertfordshire College said:
"I am extremely proud of our students' achievements. This has been a fantastic opportunity for them to develop their skills and embed their learning in the real world. These types of opportunities are invaluable and we are extremely grateful that our students had this chance."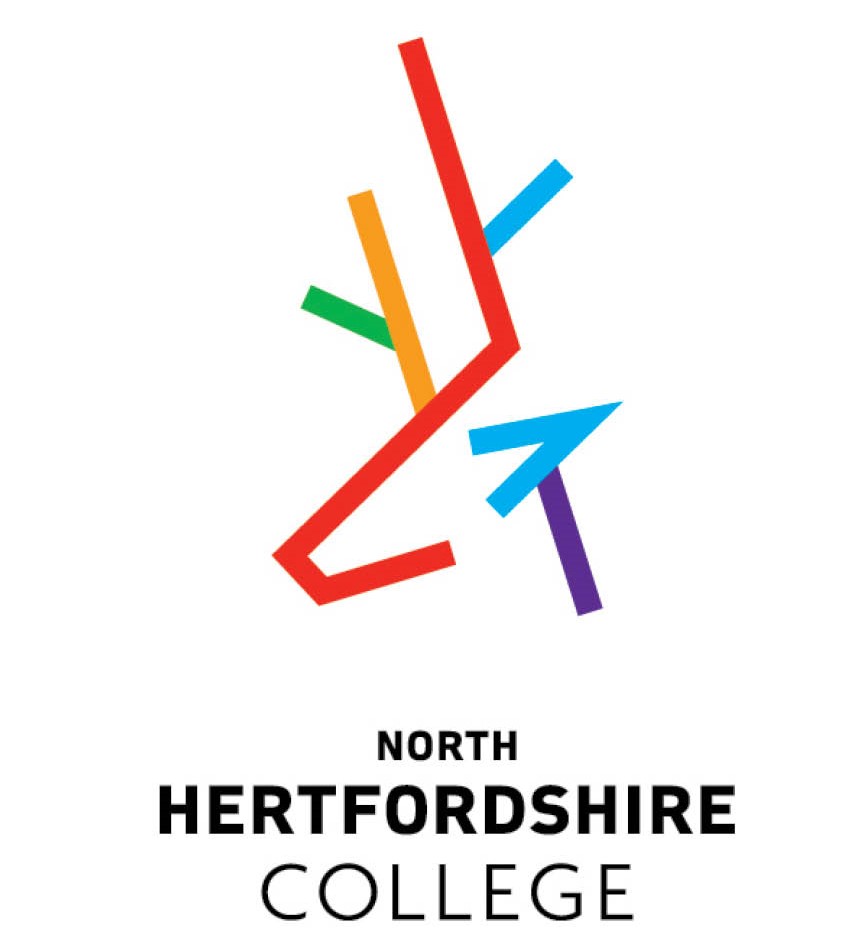 "At first, this was a huge challenge - it was very intimidating just walking inside. But, I found this to be a really friendly workplace. It's not until you step through the door that you realise it's not as hard as you think it is." Ben, North Hertfordshire College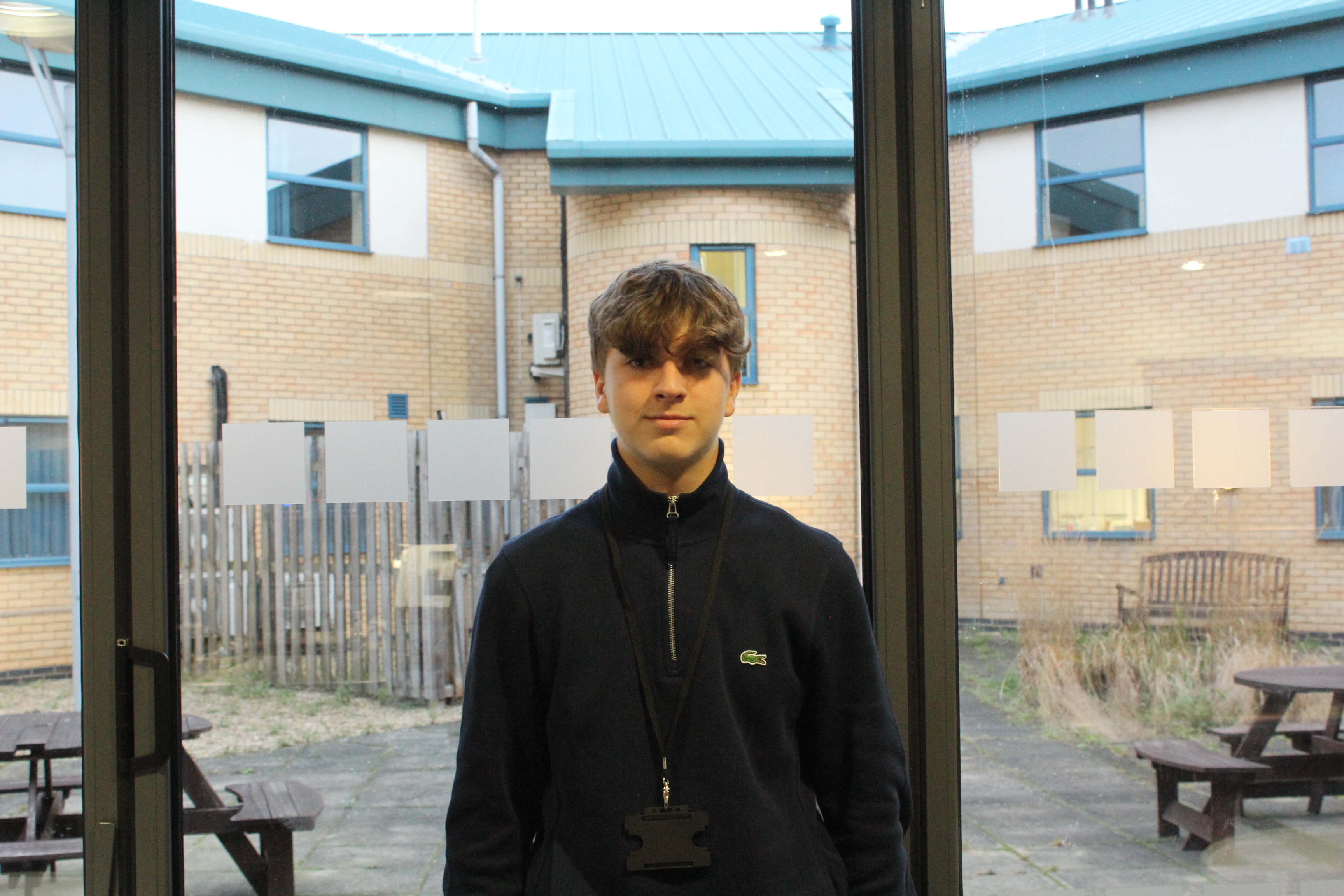 "When we were told that we had to do work experience, I really panicked because I'd never had a job, never had an interview, I'd done nothing before. I was given two options - be a swimming coach or an office job, and I knew I wanted to work in an office, so I chose the btc. I'd never done anything like this before, so I was petrified and really worried about starting, but then I got here and it was absolutely fine." Shannon, North Hertfordshire College
There seem to be less students opting for voluntary work experience, preferring to look for paid opportunities. This means that organisations are less able to fulfil their obligation to support local schools and colleges and furnish their young people with skills. What would you say to those young people?
"I would have been even more intimidated. Getting paid for 7 hours work on my first day when I didn't know what I was doing, or when I wasn't doing anything, just learning would have been wrong." Ben
"I didn't mind not getting paid. For me, the whole point was getting the experience. In fact, my travel and lunches were re-imbursed, so that was great. Because I had no skills and was there for a learning experience, this was great!" Shannon
So what did you learn - you were in the Digital, Communications and Marketing Department, right?
"I gained confidence, being comfortable working in a team. At first, it was so hard as you feel as as though you have nothing in common with everyone else - you all have your own houses, children, pets - I don't even drive...I felt as if we had no common ground, there's an age gap. I thought, am I going to sit here for 7 hours and not know what to say, or just talk about work, but, once we'd been here for a while it was easy to talk because everyone talks about random things not just work.
Things like time management - how to get to and from work on time, how to manage train timetables and cancelled/late trains. So different to college.
We also got to attend Wenta's new Action Zero Academy - we're one of the first in the country to receive this training, which also gives us CPD training points which is valuable for ongoing professional development" Shannon

"When you're at school, you just get on with what you're told. At work, you have a certain amount of tasks that have to be finished in a day to complete your goals, it's a different way of thinking. College are really vague about the work you do, it didn't really matter if you weren't there, as long as things get done. Coming into work means to have to get there on time, and get your work done on time because people are depending on you.
I learned how to speak to people, to people more senior than you, so even when I was speaking to recruiters, I was able to speak more professionally. This was a soft skill that I didn't realise I would develop, or why it would be useful, but it is!" Ben
So after the work experience finished, you were all offered paid positions withing the Digital Communications and Marketing team at the end of 2022. What were you tasked with?
"I was responsible for promotion of the btc on social media. I created posts for LinkedIn, Twitter, Instagram and Facebook to advertise the meeting rooms, virtual services, events, and skills training that the btc offers. This could be up to 40 pieces of content per week." Ben
"I was responsible for the emails being sent out to clients - this is one of the highest methods of engagement with clients, as this included the newsletter, a savings email (always very popular) and promoting events. I create the layout, add appropriate pics and do my best to use the right branding message. These are created several weeks in advance so that there is always capacity to do more, there's always so much going on it's important to stay on top pf everything." Shannon
How would you summarise your experience and what are your next steps?
"It's more than I expected. I felt comfortable coming in every day. It's been friendly and comforting, a great first work experience. They even helped me secure my first full-time job, I'm so happy! One of the clients in the btc called Lawrence Dean Recruitment kindly spoke to me, and I had secured a permanent full-time role within a month! I'm really looking forward to my new career and I'm confident that I can speak to any of the team for ongoing support if I need it." Shannon
"It's definitely much more than I expected. Everyone's so respectful of us, and of each other. It's an amazing work culture." Ben
"We are delighted to work with North Hertfordshire College to support young people's ambitions. The three current students have been with us for nearly two years and have worked with commitment and passion for the start-up community. They have made valuable contributions to our digital marketing plans and broadened their experiences in a real-life work environment. We are fortunate to be able to support young people, and have no doubt they will go on to have exciting careers."