Local business milestone:20 Years of Software DevelopmentLeading Stevenage-based software development experts Tier 2 Consulting is celebrating its 20th Anniversary this March.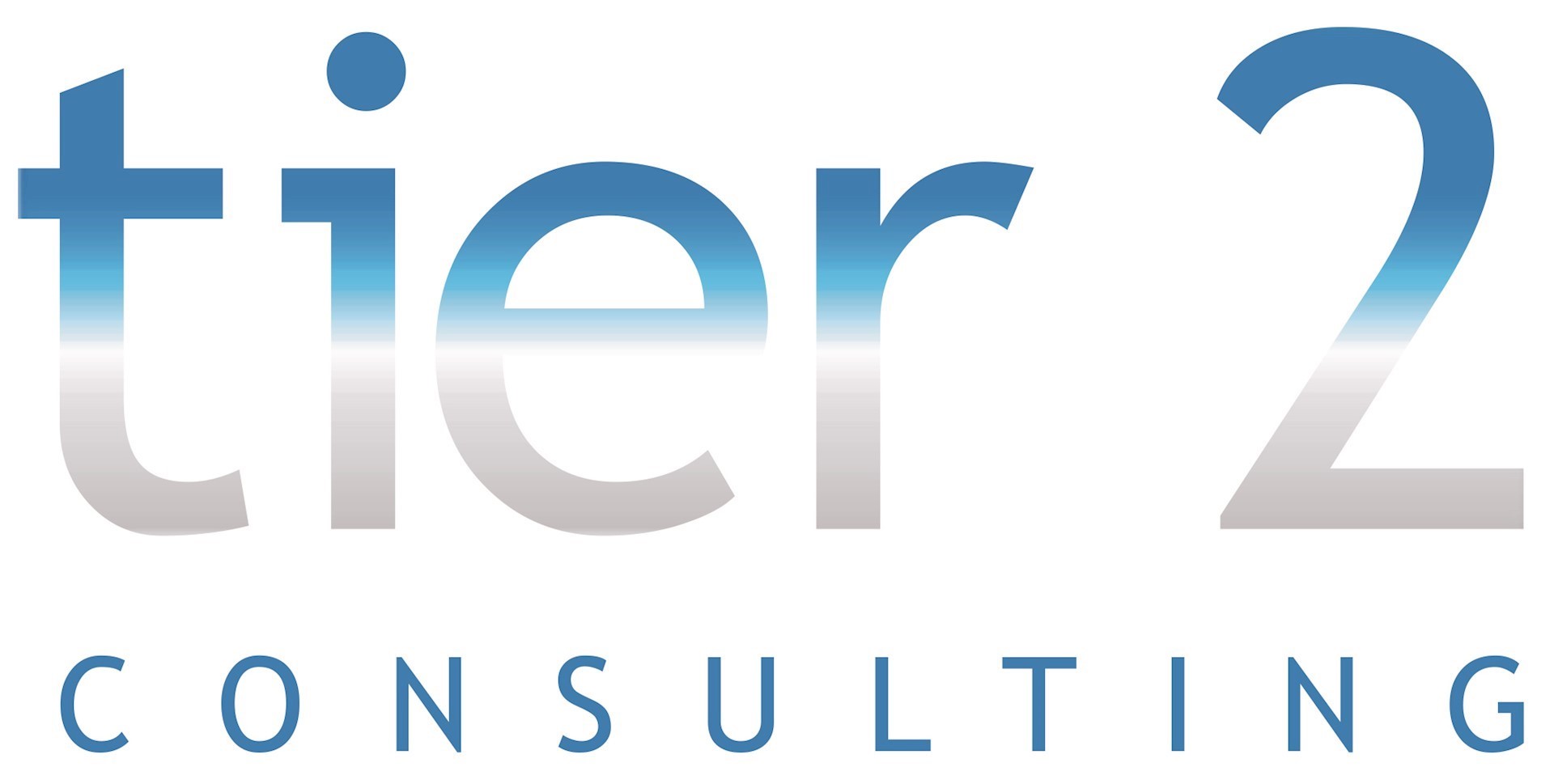 Founded in 2002, Tier 2 Consulting has been based in the Business and Technology Centre (BTC) in Stevenage since its inception.
The business began with just three staff members, limited funds, and a lot of ambition, and has now grown organically to over 25 permanent staff members, delivering services to customers in the UK, mainland Europe, and the USA.
Andy Kennedy, Managing Director at Tier 2 Consulting, says:
"I am extremely proud of what we have achieved at Tier 2 in the last 20 years, and our team are exceptionally good at what we do – we are fundamentally a team-based business.
"Being based at the BTC has been invaluable in helping us to start up as a new business. From the flexibility of contracts to the amount of space for networking events and meeting rooms to the amenities such as the café, parking, and location, which is nearby local transport connections.
"The BTC has helped incubate us, providing an affordable workspace for when we first began as a small business back in 2002 and continues to support us in our growth as a business."
Why should London have all the talent?
Tier 2 Consulting support local people through employment opportunities and graduate programs, recruiting local talent to deliver their software development services. In 2022, Tier 2 was officially named a 'Great Place to Work' following a staff survey.
"Being based in Hertfordshire, we are proof that you do not need to join London businesses to work on exciting and challenging projects with high-profile companies across a variety of sectors, including biotech, insurance, automotive, and the public sector.
"We recognise that the pandemic has changed everything, and as a result, we have moved to a hybrid working model. We believe that occasionally working face to face is still extremely valuable. The BTC has supported us in ensuring our office is COVID-secure, in line with Government guidelines at all times, and helping staff to feel safe when they return to the office."
- Andrew Kennedy, Managing Director, Tier 2 Consulting.
Continued growth
For two decades, Tier 2 has helped customers deliver custom software solutions. While technology has evolved – Tier 2 currently use modern, open-source technology, and an agile project approach – the fundamentals of the business approach of working in close partnership with customers has never changed.
Tier 2 has continued to grow from strength to strength, with year-on-year increases in revenue, profitability, and headcount, resulting in the company's most successful year to date in 2021, despite the challenges posed by the pandemic.
"Over the last twenty years, we have enabled businesses to embark on digital transformations, built new pioneering technology, and helped deliver software solutions - fast. A huge thank you to all of our loyal customers, old and new, and our hardworking team of software delivery experts who make it all possible.
"Companies across all industries are looking for software to provide a competitive advantage. Tier 2 will continue to help customers deliver innovative custom solutions using the latest advancements in technology. We never stop developing. Here's to the next 20!"
- Andrew Kennedy, Managing Director of Tier 2.
For the full list of all the btc clients, visit the Client Directory here