By way of Wenta's annual tradition, Wenta will be supporting several local charities this festive season. This year (2017) the charities have been chosen by the local authorities, in our business centre areas. Each one will receive a £200 donation from Wenta.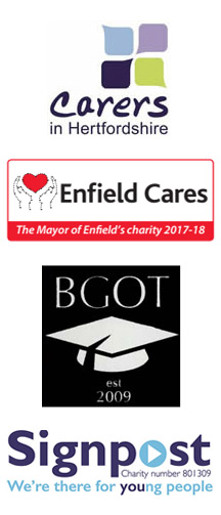 These charities are:
Potters Bar: Carers in Herts
Enfield: Enfield Cares
Stevenage: The Betty Game Opportunities Trust
Watford: Sign Post

From all of us at Wenta, we wish you a Happy Christmas and a Happy, Healthy and Successful New Year ahead in 2018.